Home Tower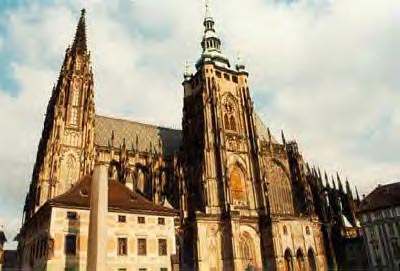 St. Britney's Parish Church, Bromley.
St Britney's Church was built in 1998 entirely out of 100% recycled Pizza Hut boxes. The tower holds a magnificent 12cwt ring of 8 cast by various unknown founders through the ages, although we believe the bells have been compared to those fine peals at Chichester Cathedral and Fareham. We ring for all 13 services on a Sunday although it must be noted ringing for 1st, 2nd, 3rd, 7th, 9th and 12th services is closed to the general public. Other than these extra holy ringing sessions, run efficiently by Ivor, any ringers are welcome to Luce Butt's service ringing. Due to ethical reasons, we discourage members of FODS from ringing at our tower, although Matt has said he would be very happy to accommodate any FODS members on any of his conversion weekends in Skegness.
The first and final performance of:
THE BETTY JANE FLAPS MEMORIAL CARILLON
Some people might find the final chord disturbing as the bells take their disastrous trip down south.
This page was last updated: 10/06/02