God bless you and welcome to The Evangelical Guild of Change Ringers' Website!
Philip Michael Hunt and Rachel Rabbit Hitch!
Full report in Latest News section
Just as Jesus Christ taught God's truth by using ringing and events taken from the culture of his day, it is our Guild's intention to use the culture of our day and time for the same purpose. Even though the Central Council of Church Bell Ringers' aim is not to include spiritual lessons in the medium they produce, ringing does tend to imitate life. Since the Word of God IS life, we should be able to find aspects of the Word of God in every ringing event that we attend. Why not train our minds to look for them?

During Jesus Christ's earthly ministry, he drew the examples for his parables from his surroundings. When he spoke of the city on the hill, the sower and the seed, the prodigal son, or the faithful steward, his listeners knew (from experience and observation) the examples of which he spoke. Jesus Christ used what the people already knew as a means to teach them what they so desperately needed to know -- the truth of God, his Father.

It is our prayer that our newly founded Guild will be used to stimulate thought, encourage further study, and increase your personal desire to seek God and His truth in everything you do, whilst promoting a high standard of ringing.
Bible Quote:
"But as it is written, Eye hath not seen, nor ear heard, neither have entered into the heart of man, the things which God hath prepared for them that love him."
2 Corinthians 2:9 (KJV)
Patron
Rev Prof St. Barry Peachy MSc, BA, GCSE cake icing, Stage 1 CLAIT, PMT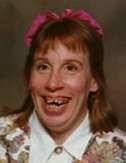 Dotty G. Stringfellow
President
LATEST NEWS:
Phil Hunt gets his Bride!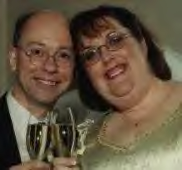 The Happy Couple
The bells of St Britneys Bromley rang out to celebrate the joyous occasion of the marriage of Phil Mike Hunt and Rachel Rabbit. Members and friends joined the happy couple for the grand reception in the only place they could hire out at such short notice: The Millennium Dome. The evening came along all too quickly for poor Shelly Glam who didn't have time to prepare herself in the make-up department. Below is a photo taken by Iona Vibe who found the whole situation rather amusing!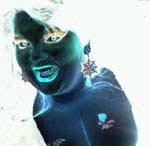 Oh dear Shelly!
Everyone thoroughly enjoyed themselves, some even having more than three drinks! Although Rachel did get a bit rampant (taking a swing for poor Luce Butt), all ended harmoniously with high communion in the Human Body Zone.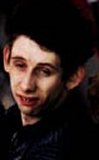 The Very Reverend P D'Oaf-Isles who conducted the ceremony
Yours in the name of St. Brian,
Dot
The Lost Peal Attempt
I'm sad to announce that the St. Britney's local band peal attempt was stood up after 10 seconds by our guest conductor Lloyd S Immigrate. Lloyd doesn't stand for 'sloppy ringing' as he called it. I was very cross about this as one must enjoy ringing to the highest order, and if that means not getting our bells perfectly in the correct place then so be it. Some people have standards that are, quite frankly, unobtainable. Thankfully Iona had her equipment at the ready once more in order to bring to you this savoured recording, taken in the ringing chamber.
What do you think of our lovely bells? Email Marge below who will eagerly pass on any comments to the Guild.
Yours in the name of St. Jason,
Dot
Sally Rimmer's Burning Bush
Yes it's true! After Sally's bush was accidentally set alight by Luce Butt as she tested Ashley's striking apparatus, both Sally and Luce stood in amazement when a 'booming' voice spoke to them! This is indeed a miracle; perhaps incurred by the recent death of Ashley, or maybe a direct line from God to commend our Guild and all its efforts.
As Sally picked up the phone to call the Green Goddess, Luce noticed the unmistakable sound of Ashley's second coming. As Luce tried to hold on to her mounting excitement, Ashley's angelic form descended onto the smouldering form of Sally's bush, the voice of which (reminiscent of Ashley's once thunderous comments on rhythm in Britney's belfry) barked out this defiant message:
Fortunately, Iona Vibe was again close at hand with her equipment ready to record this heavenly moment:
Matt is currently working hard on his spare evenings researching with top Theologists at Bromley University to derive a possible meaning. We will post these momentous findings here as soon as possible.
In the name of St. Dave
Dot
Applications have been flooding in for the position of Striking Coordinator, and we are very grateful for the interest. However, we regret to announce that the position has been closed as our very own Vice Master, Luce Butt has agreed to take on both posts. Luce is very eager to take on the role of Striking Coordinator, although slightly concerned about operating Ashley's electric shock clip snapper; Ashley invented and had the electric shock clip snapper installed a few months ago - the idea being each ringer is linked to the main power unit which will send a little zap of electricity to any offending clipper. A full fault (clash) is rewarded with a rather large dose of voltage... extreme maybe, but it DOES work. I would like to wish Luce good luck and offer condolences to Hairry Dicks (below) who was God's next favourite candidate who applied (I had a quick prayer to check).
Yours in the name of Mary the Virgin,
Dot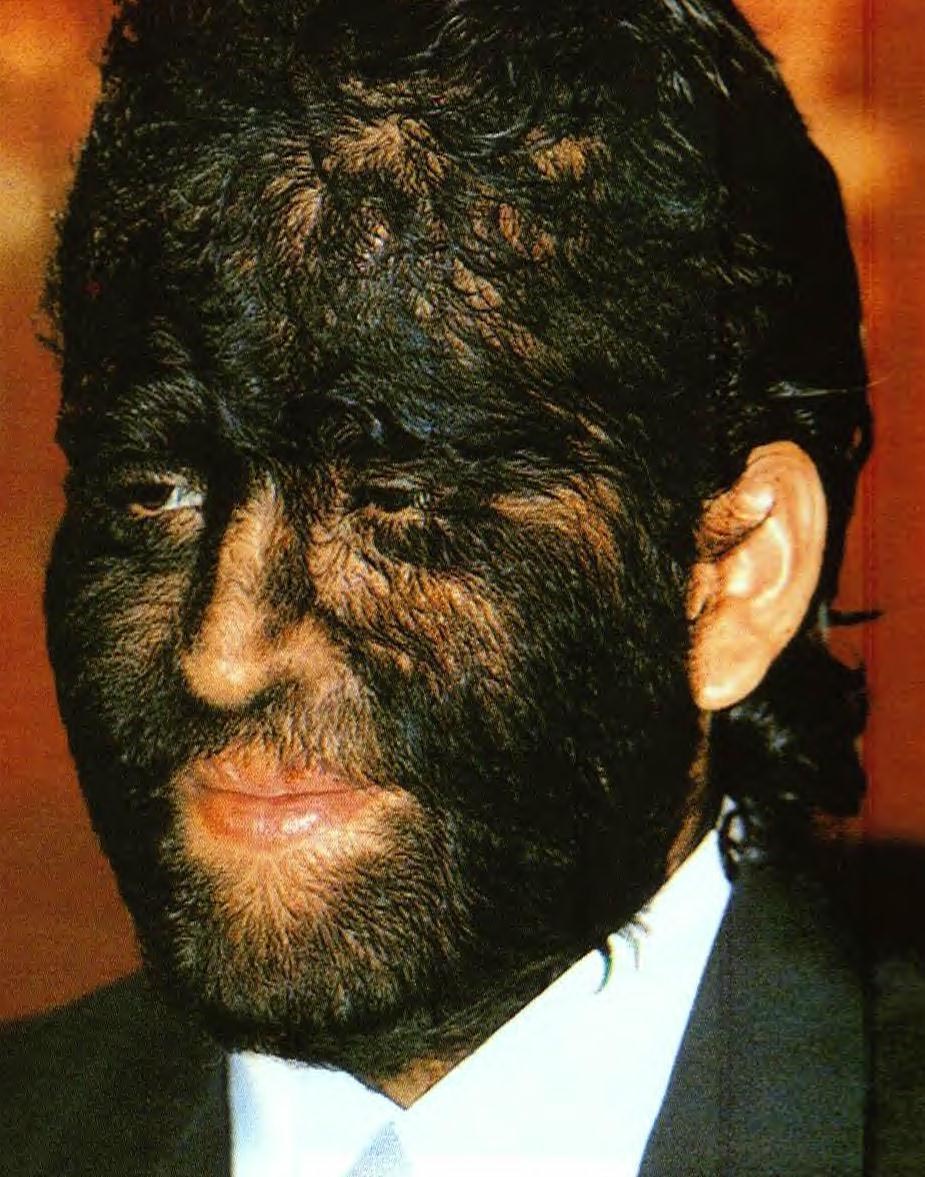 Hairry Dicks - he was so close
Tragedy has Struck EGCR
St Britney's Betty Jane Flaps Memorial Carillon Destroyed
Ashley Metrognome Killed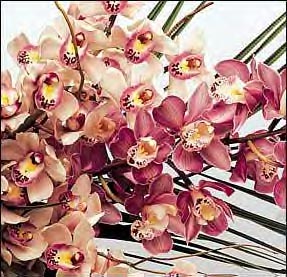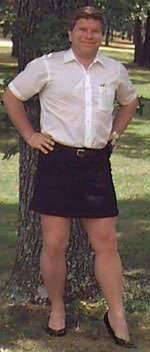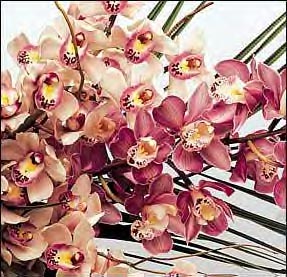 A grave tragedy has hit St Britney's spires. As the EGCR committee gathered in eager anticipation of the first performance on the Betty Jane Flaps Memorial Carillon, for the initial 'tryout' the tragic events of the worst day in the history of EGCR started to unfold.
Ashley climbed the steps to the Carillon console, to begin his first and last performance. As the beautiful harmonics of the carillon reverberated around St Britney's nave, the bell frame started to become loose, but Ashley continued with his performance, totally unaware of the insufficiencies of the innovative balsa wood frame design. The 101 bells rained down upon poor Ashley. Unfortunately, there was nothing the committee could do to save Ashley or the Betty Jane Flaps Memorial Carillon.
A saving grace is that Iona Vibe rigged up her equipment to record this fateful recital.
This recording can be savoured on the Home Tower Page
Any comments of theological value should be mailed to: marge_tubbs@hotmail.com
Please use the links below to navigate your way around this heavenly site:
This page was last updated: 02/16/03